Find Hope.
recover yourself.
Valored is a nonprofit that provides funding support for mental health care – connecting first responders, military, and veterans to approved mental care health providers.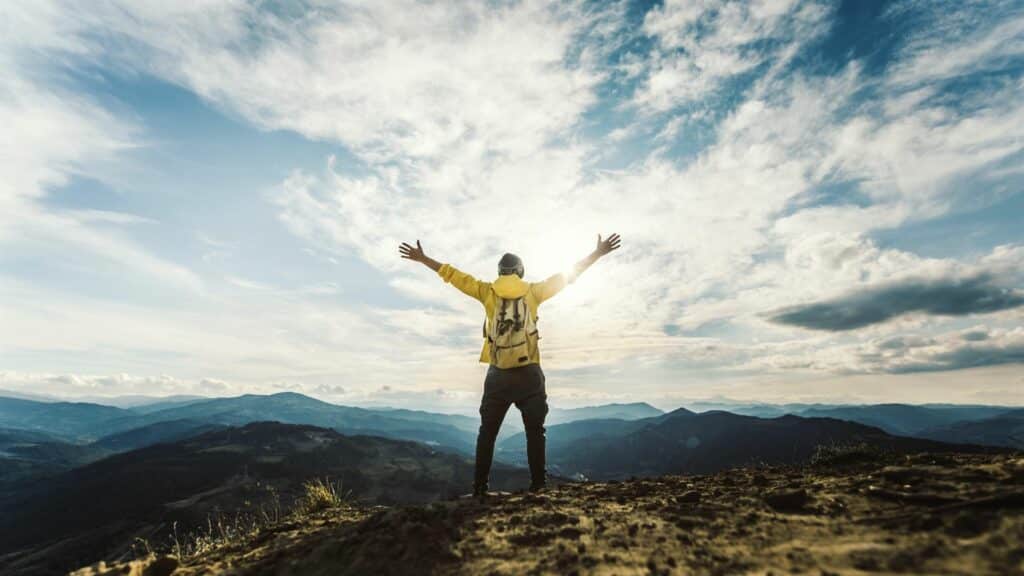 Affordable Access to Therapeutic Services
We are a nonprofit supporting mental health services to those who ensure freedom through service to our country and those who provide safety and security to our communities.
Offering a Better Way to Cope
We help the shattered to reclaim their lives through integrative trauma services. Through individualized care and access to validated, proven strategies, we help people reconnect to hope, purpose, and a reclaimed life.
The Valored Leadership Team
The Valored Team was formed through our connection to veterans, first responders, and family members of officers or the military. We hold combined experience in delivering effective mental health care and trauma care.
Join Valored In Restoring Hope For Others
We believe everyone, especially those who have sacrificed for our communities, deserve the right to be whole again.
Your financial contributions cover the cost of services for those seeking help.
Join the Valored network and provide services to approved applicants.
Join our mission! Learn more about opportunities to serve and give back.